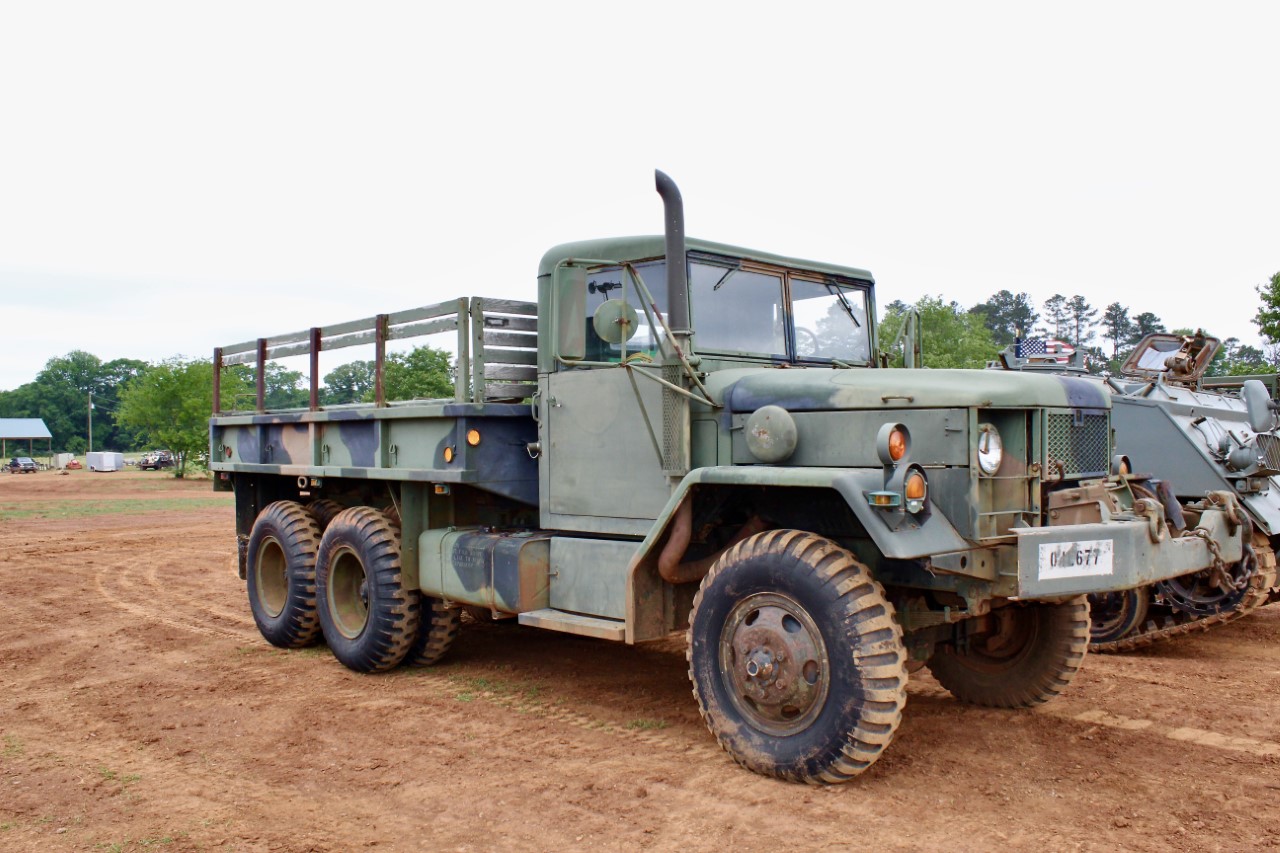 These trucks are capable of going almost anywhere they can fit, they are large and loud. Weighing in at 5,000 lbs, this vehicle is fun to drive. 
Pricing: $49.99 + tax | 2 laps (approx. 0.5 mile each)
Manual Transmission
Max occupancy: 1 driver + 1 passenger
Paintball Fun For Everyone!
Paintball Fun for Everyone!
Book Your Next Adventure Today
Ideal  for kids, parents, families, church and corporate groups, and more!