Located 50 miles from Birmingham, AL and less than 5 miles for Talladega Superspeedway, Combat Park opened its doors in July 2019. With over 27 acres of land, 3 themed paintball fields, countless military rideable vehicles and more features added regularly, Combat Part is the perfect place to blow off some steam, enjoy an afternoon with friends or even organize a team building event for your office!   
We are 100% Veteran owned and operated. A large portion of our profits is donated to Alabama Soldier. We opened our doors in July 2019 alongside Veterans Trade Day, which is open to the public on Friday, Saturday and Sunday.
Private reservations outside of open hours also available, contact us for details.
Interested in renting our property for your next event or fundraiser?
Give us a call today!
To provide a safe and fun environment for all ages and create a memorable experience that will make you come back for more!
Paintball Fun For Everyone!
Paintball Fun for Everyone!
Book Your Next Adventure Today
Ideal  for kids, parents, families, church and corporate groups, and more! 
Looking for an extra adventure?
Crush a car with a tank, ride through the mud in an humvee or ride one of our many military vehicles!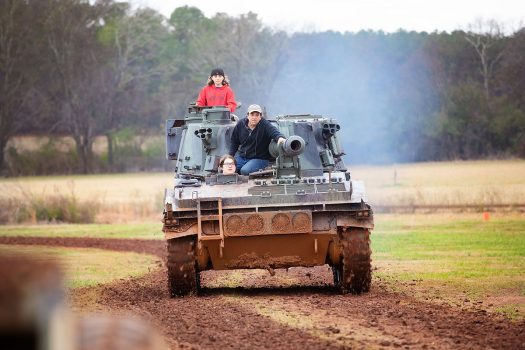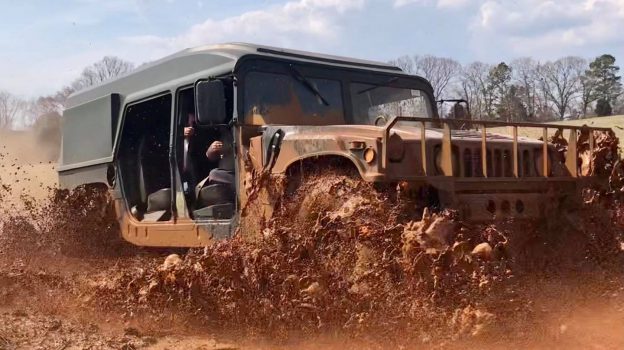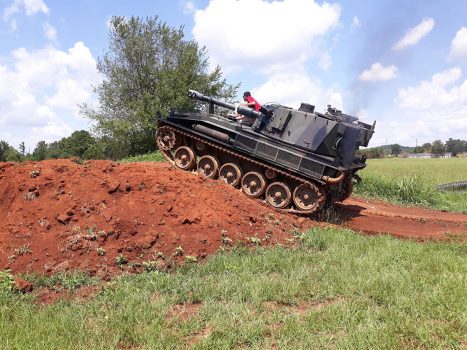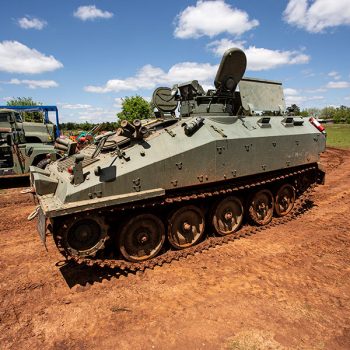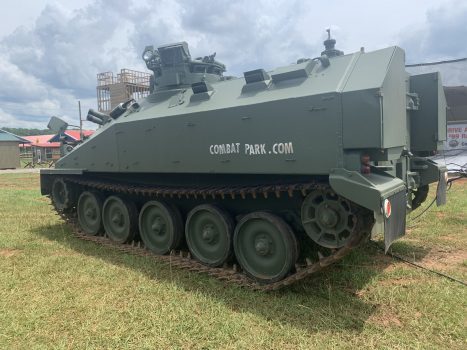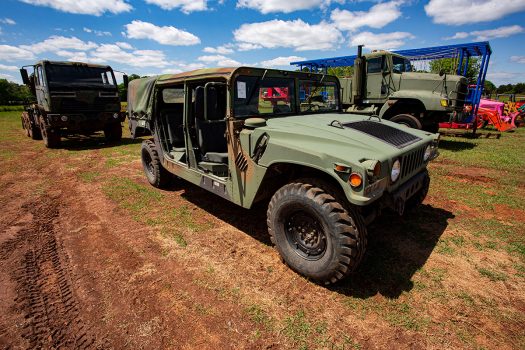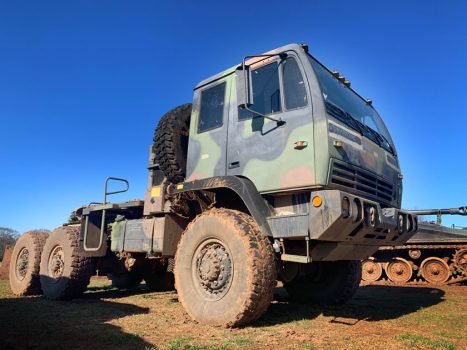 Everything! This place is awesome! The staff was very helpful and extremely polite. This is a must, make sure you put this on your list to do soon!
Love, love this place!!!! Everybody was sooooo nice and the boys could've stay all day.... they said it was the best day ever❤️
Greatest place on earth! Highly recommend!
Bill and his staff were amazing. Accommodating us to whatever whim my boys (3, 6, and 9) had. The tank rides, paint ball, and beyond spectacular staff made memories we will never forget!!!
So much fun!! The staff is outstanding ♥️ Everyone there to have a good time and enjoy the beautiful day😉 Great snacks! Great car show! Just a great time! This place is a blessing 🙏🏽
Fun experience for the whole family! My son drove the Howitzer tank and crushed a car for his birthday. He loved this! The staff were great and the park is a fun place.
Couldn't have had a better time with this crew today hanging out at Combat Park. I highly recommend going! It's 100% veteran owned and a portion of the proceeds goes to the Wounded Warrior Project. What a great experience!
Great atmosphere! Really enjoyable for children and the staff are very friendly and helpful!
Had a great time !! Check out the before and after !! People fun and friendly, highly recommend! I beat that hill the first time !! 🙌🏻🤟🏻💪🏻
Such a fun place! Everyone was so nice and helpful! We can't wait to go back!!
100% of profits go to support Breast Cancer Awareness