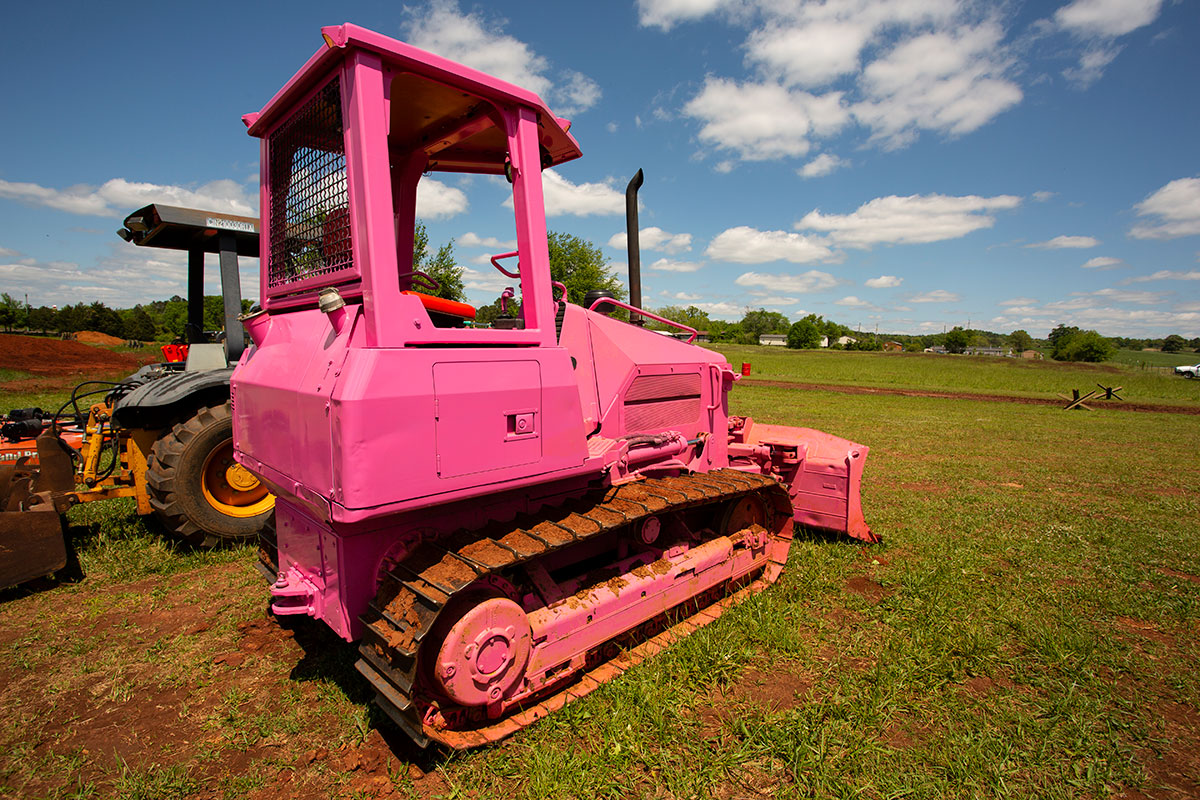 Come play in the dirt and have fun while supporting a great cause! 100% of profits support Breast Cancer Awareness.
Pricing: $50 + tax

Additional donations are appreciated!
Max occupancy: 1 driver
Paintball Fun For Everyone!
Paintball Fun for Everyone!
Book Your Next Adventure Today
Ideal  for kids, parents, families, church and corporate groups, and more!