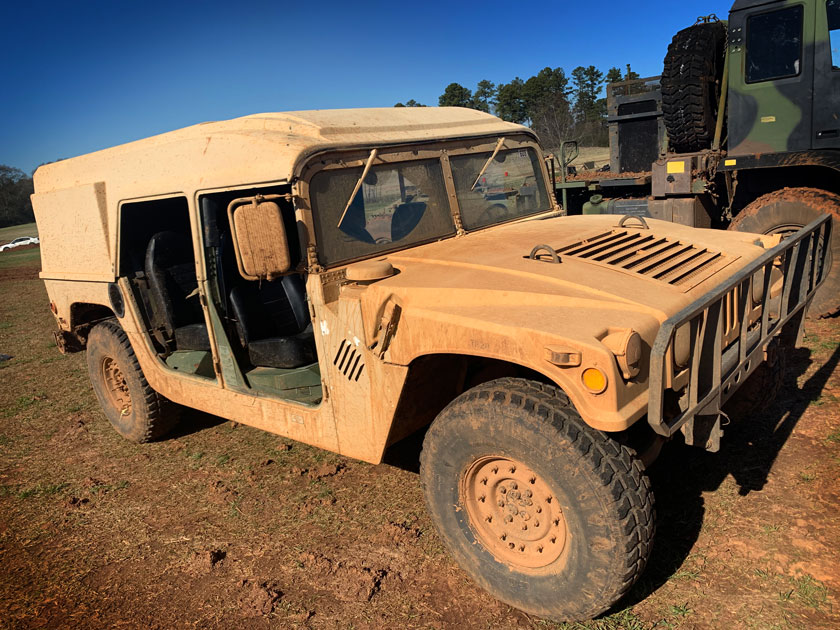 If you've ever dreamed of being in the military or are a seasoned veteran, you'll have a great time driving our H1 Military Humvee around our dynamic vehicle course, lap after lap.
Test your skills behind the wheel and experience the same terrain conquering power of our H1 hummer just like our United States Military soldiers both present and past. Reserve the driver's seat now!
Pricing: $45 + tax | 2 laps (approx. 0.5 mile each)
Automatic Transmission
Max occupancy: 1 driver + 5 passengers
Paintball Fun For Everyone!
Paintball Fun for Everyone!
Book Your Next Adventure Today
Ideal  for kids, parents, families, church and corporate groups, and more!